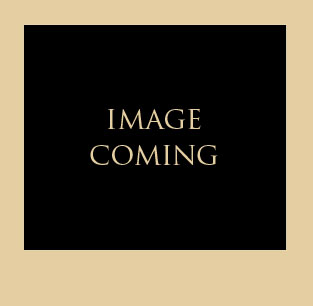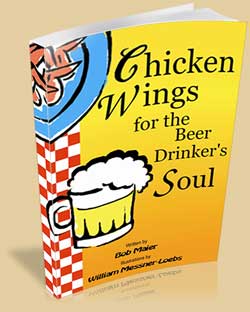 Written by: Bob Maier
Illustrastions: William Messner-Loebs
Price: $14.95
Now Available: Click to Order
Authors
Bob Maier honed his sense of humor in a variety of jobs, which also left him with an impressive collection of badges, name tags, union cards, notepads with quality slogans, and pens that write twelve words and run out of ink. He likes being a writer best. His work has appeared in The Funny Times, Marion Zimmer-Bradley's Fantasy Magazine, and Calliope. Bob lives, works, golfs, and bowls in southeastern Michigan, where he makes his wife and daughter laugh on a regular basis.
---
Chicken Wings For The Beer Drinkers Soul
It's as refreshing as an ice-cold glass of beer on a hot summer day, as satisfying as a pint of ale after a long day at work, and as exciting as a mug of draft at the Super Bowl.
Chicken Wings For the Beer Drinkers Soul has beer facts, recipes using beer, essays, stories and quotations about beer and beer drinkers.