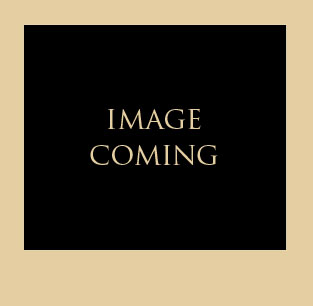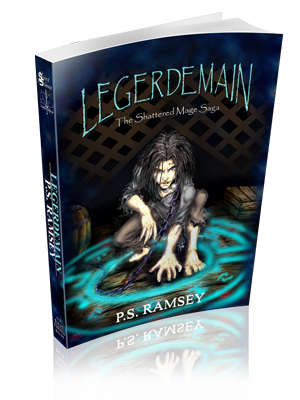 Written by: P. S. Ramsey
Illustrations: Brian Germain and William Messner-Loebs
Price: $18.95
Now Available: Click to Order
Authors
P. S. Ramsey lives in Southeastern Michigan in a little house by the railroad tracks. Her earliest fiction was pounded out on a portable Smith-Corona typewriter and featured the many adventures of her vast herd of Breyer model horses. Then, like every other fantasy writer in the known universe, she discovered Tolkien and computers, and her imaginary world has never been the same. Ms. Ramsey is involved in canine rescue, and while she insists she is not a crazy dog lady, her home is frequently overrun by Border Collies. Her first professional sale was to Marion Zimmer Bradley's Fantasy Magazine, and her first published novel, Legerdemain, is available from COM-Publishing and on Amazon. The sequel, Prodigal, will be published in 2009.
---
Legerdemain
You've come to see magic, have you?
"Legerdemain means magic!" exclaims Master Phineas. But for Eric, it means his dream of freedom is close enough to touch. When he and his showman master finally arrive in the fabled city, their journey takes an unexpected and dangerous twist.
With no magic skills of his own, Eric must outwit a clever courtesan, conquer a fearsome magician, and win the trust of a beautiful Princess before he can achieve his goal of being a fee man.
Eric's future, and the fate of the entire kingdom hinge on a terrible secret – the most power magic in Legerdemain lies locked in the shattered mind of a slave.